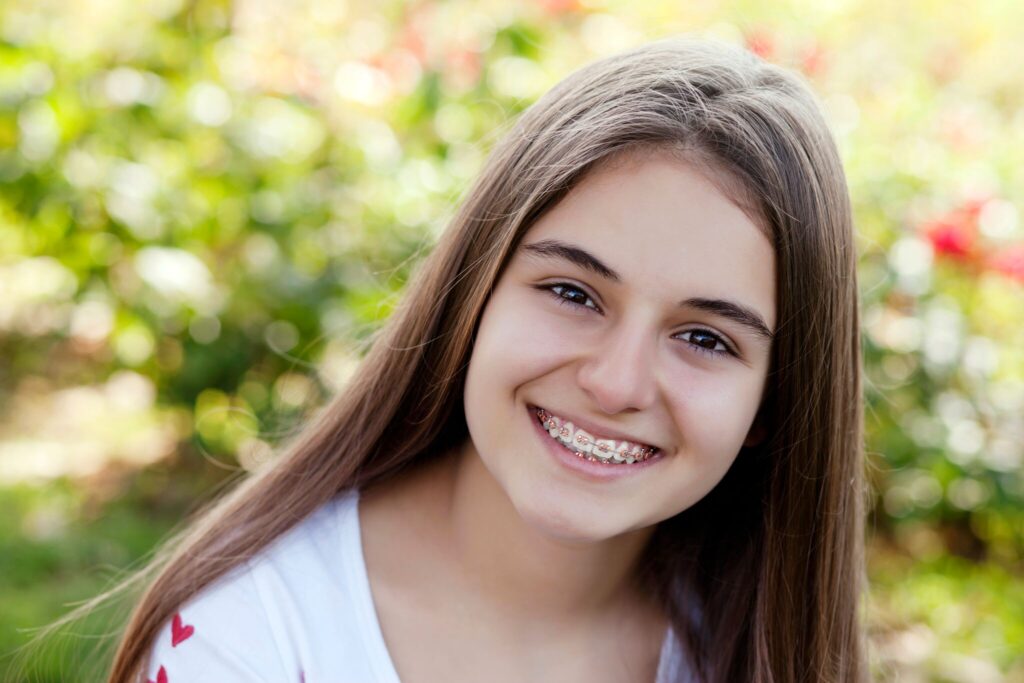 Did you know that dentistry dates back to around 400-300 BC? Hippocrates and Aristotle actually contemplated ways to straighten teeth and fix certain dental conditions. Archaeologists have found numerous mummies with what appears to be metal bands wrapped around their teeth. Researchers believe this is the first sign of ancient orthodontics put in use in attempt to straighten teeth.
Another ancient form of early orthodontics was using a "catgut", which is a cord made of natural fibers from animal intestines. They were used in a similar fashion as wires used with braces are today – to close gaps in between teeth.
The Etruscans, a powerful and wealthy ancient civilization in Italy, actually buried their dead with dental appliances in order to maintain space and prevent collapse of the teeth for use in the afterlife. One Roman tomb was found with teeth bound by gold wire called a "ligature wire" – a small elastic wire that is used to affix the arch wire to the bracket. Even Cleopatra, the last ruler of the Kingdom of Egypt, was documented as wearing a pair of these gold brackets.
The earliest form of treatment in attempts to straighten teeth are documented to have been simple finger pressure. However, since preservation of teeth and documentation was sub-par during ancient times, most of the early research comes from the 17th century when dentistry had already begun making great advancements.
Enjoy the benefits of modern orthodontic care. Contact our office for your consultation.
Johnson Orthodontics
2124 Cecil Ashburn Drive, Suite 170