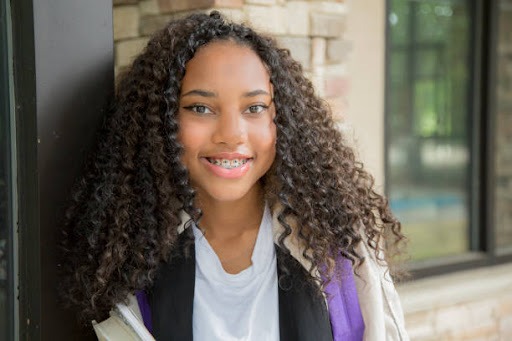 Deciding to straighten your teeth is likely a good idea. Not only will it improve the appearance of your smile, but it also helps your teeth and jaw function properly. If you've decided that you want orthodontic treatment, the next step is to decide which kind will work best for you. Here we'll look at some of the benefits of conventional braces and clear aligners in order to get you started on making the right decision. 
Conventional Braces:
Is the original still the best option? There are a lot of great things about traditional braces, but not among them is a slim profile. Braces are often clunky and draw attention to themselves. However, as technologies become better, braces have become much more discreet than in the past.
Braces apply a steady pressure to your teeth through a system of brackets and wires. You'll have to schedule appointments with your doctor to get the wires tightened as the treatment starts to work your teeth into place. The good news is, braces get the job done quickly and efficiently as long as you maintain excellent oral hygiene.
Clear Aligners:
Clear aligners are nearly invisible and are removable. They may not be as effective on extreme cases of misalignment, but they work well on mild to moderate cases. Similar to conventional braces, you'll have to schedule regular appointments with your doctor to ensure everything is progressing smoothly.
In general, clear aligners provide great results. However, your success is directly dependent upon you. The aligners are designed to be removed, but you should still be wearing them as often as possible. If you decide to not wear your aligners as often as you should, the process will be either extended, or your results will suffer. Remove the aligners only when you are eating or brushing your teeth. 
If you want to learn more about which of these solutions is right for you, contact our office today. Our doctor will be happy to schedule an appointment with you where you'll come up with a dental solution that fits your goals and your lifestyle together. We look forward to hearing from you. 
Johnson Orthodontics
2124 Cecil Ashburn Drive, Suite 170